If you are going to the Philippines anytime soon, now is your chance to pack more items. Cebu Pacific (CEB), the country's largest carrier, has announced a special promo for Middle East passengers. Those who are traveling to Manila from Dubai, Doha, Kuwait, and Riyadh will receive an extra 25kg baggage allowance from February 13 – March 15, 2017.
Cebu Pacific Airline Flights from Doha to Manila: Free Extra 25kg Baggage Allowance
Please be advised of the following routes where this promo is applicable.
Doha to Manila Flights
Dubai to Manila Flights
Kuwait to Manila Flights
Riyadh to Manila Flights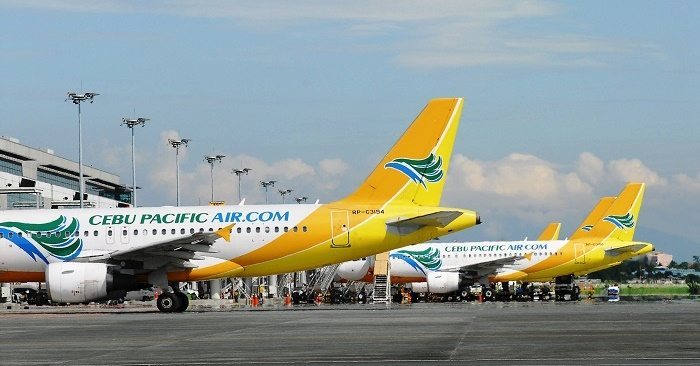 According to a Cebu Pacific press release, the extra baggage comes as an addition to passengers with pre-purchased 40-kilogram baggage allowance. Upon checking in at the airport, they will receive the extra 25kg for free.
"With the launch of this special promotion, CEB opens up more opportunities for its travelers across the Middle East region, most especially the Filipinos, to maximize their trip to the Philippines by allowing them to bring more items for their families and friends back home," shared CEB Vice President for Corporate Affairs, Atty. JR Mantaring.
"Not only is CEB able to continuously make travel accessible and affordable to everyone through our trademark low fares, but now providing another avenue for them to get the best out of their travel," he added.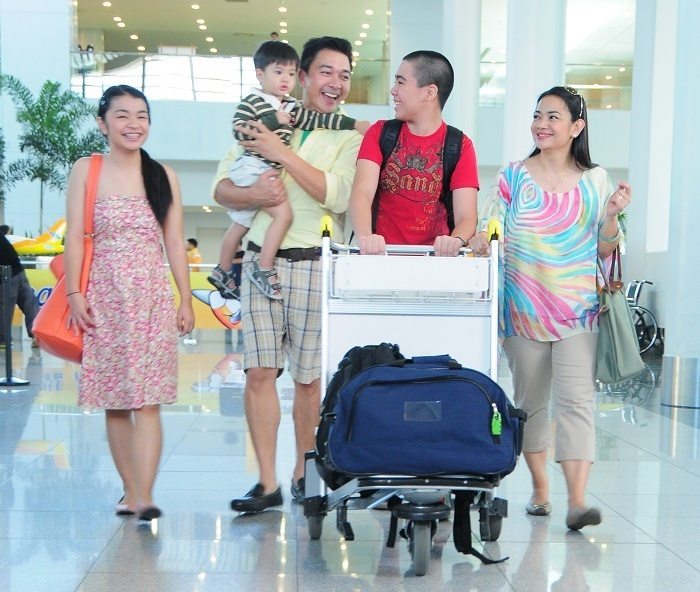 For passengers with connecting flights to other Philippine destinations, the extra baggage will be carried over up to the next flight, as long as they booked their itineraries under a single reference number. The promo does not apply to return flights from the Philippines to the Middle East as well as on Cebgo connecting flight bookings.
At present, CEB offers flights to 37 domestic and 29 international destinations. With its 58-strong fleet, the carrier operates across Asia, Australia, USA, and the Middle East.