Going abroad is a big decision, mainly because it involves major changes in the family set up. Some OFWs are able to bring their spouse and children to their host countries, but there are many who end up leaving their families behind while working overseas.
If you had to leave your kids back home, I'm sure you often worry about them. Raising children is hard enough when you're with them; how much more when you're far away? Even if they are being taken care of by your spouse or relatives – they still need your love, care, and support.
Thankfully, in this day and age of the Internet, it is easy to keep in touch with your family. Aside from constant communication, there are other things that you can do as a "long distance" parent.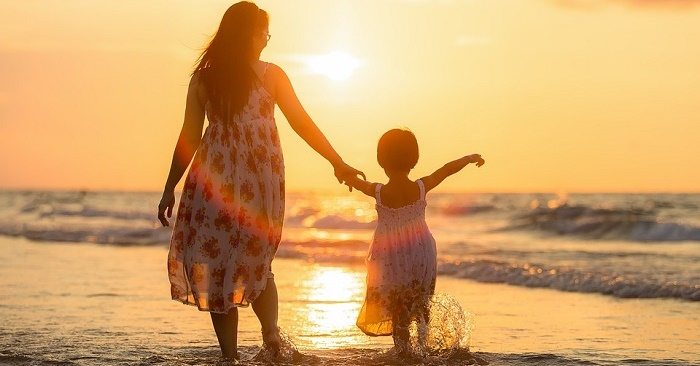 Tips for Raising Kids Even While Working Overseas
#1 – Make sure they understand why you had to go abroad.
If your children are old enough, talk to them about why you have to go abroad. Tell them that you are doing it for your family to have a better life and a brighter future. Ask them how they feel about it, and assure them that eventually you will be together again.
If your kids are still young, see to it that your spouse or relatives can answer their questions when they get older. This way, you don't have to worry about your children having negative feelings and "going astray," especially when they reach their teens.
In any case, the important thing is that your children know why you had to go. In time, they will truly understand and even appreciate your efforts and sacrifice.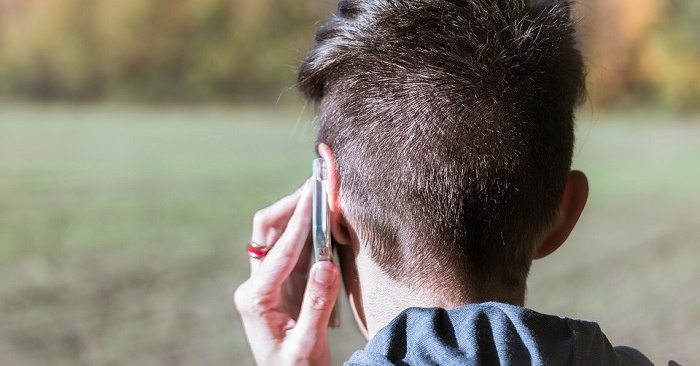 #2 – Get in touch with them regularly.
Now is the time to take advantage of Internet communication. Decades ago, it would not have been possible to send instant messages and make video calls. But today, it is easy to talk with your children "face to face" on a regular basis. And so, even if you find yourself tired after a long day at work, don't forget to set aside time for calling your kids.
#3- Discuss parenting matters with your spouse or relatives.
Your spouse or relatives back home are your "allies" in parenting your children. They are the ones who can ensure that even while you're away, the kids are being raised well. So it is important that you discuss about discipline, study habits, and other matters with them.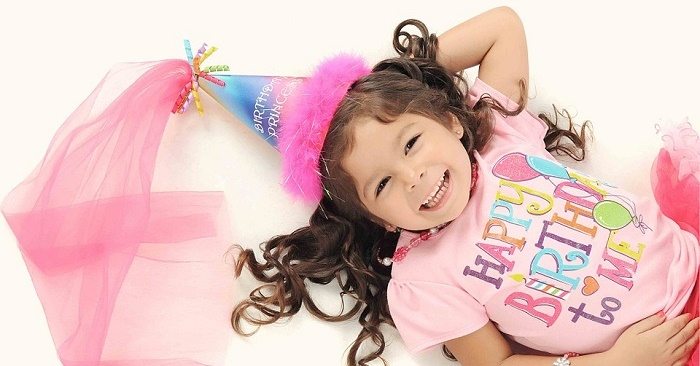 #4 – Stay updated and involved with your children's activities.
Just because you are in another country, it doesn't mean that you cannot be involved with your children's day-to-day activities. Is your child's birthday coming up soon? Is there a school program or contest that they are preparing for? Ask them about these things. Let them feel your support and encouragement, and they will love you all the more for it.
#5 – Make the most out of your vacation time.
No matter how long (or short) your vacation is, make sure that you make the most out of your time with your children. This doesn't have to mean spending a lot of money or throwing lavish gifts at them. It's about spending quality time, "bonding," and having memorable experiences with them.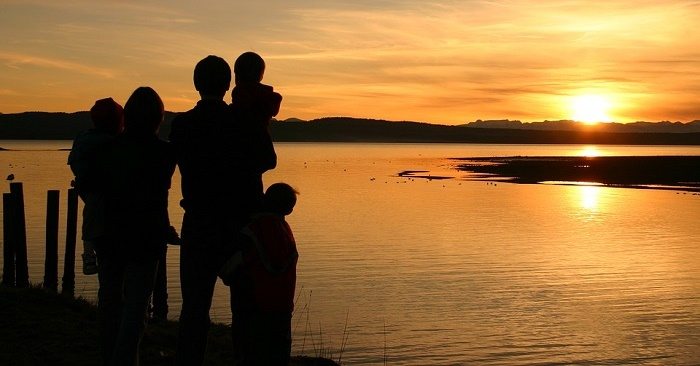 Indeed, being an OFW parent is not easy, but you can take it as a challenge. Find ways to talk regularly, stay involved, and express your love despite the distance. Eventually, you, your spouse, and children will be together again – and all the sacrifices will have been worth it.